-->
Design & Technology Consulting
Tap into a decade of creative design and development experience.
Let's brainstom your ideas!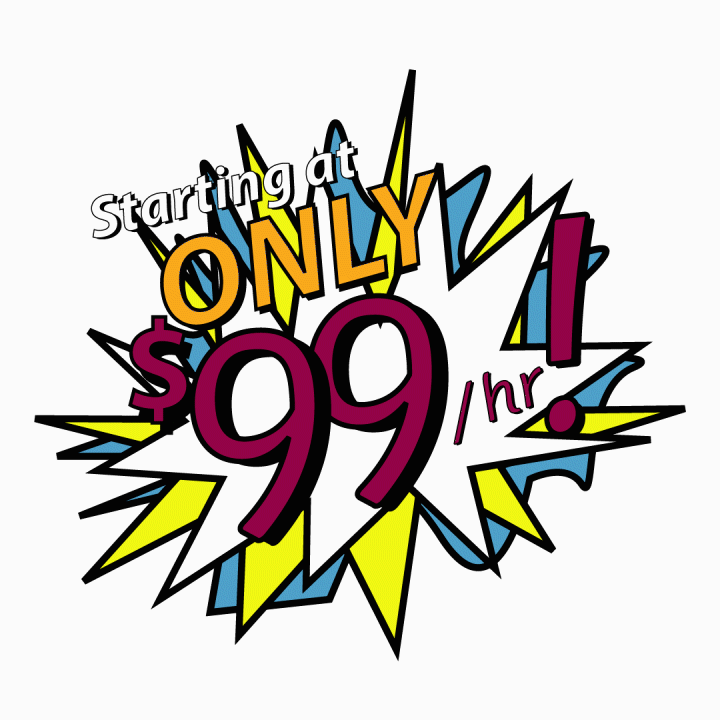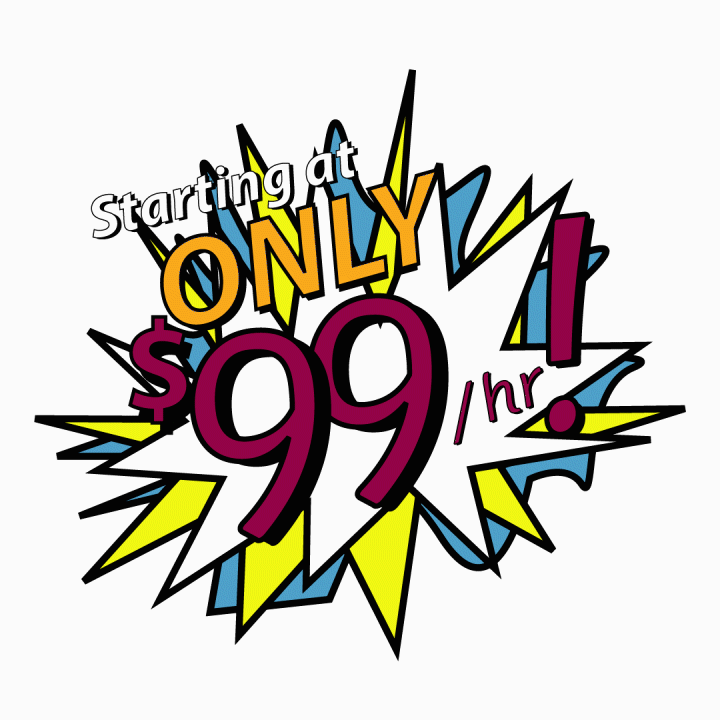 Let's brainstom your ideas!
Analyzing, Brainstorming, and Consulting on these subjects:
Website Design and Development
3D Modeling and Animation
2D and 3D Logo Design
Video Production Technology
Augmented/Virtual Reality Design and Development
Mobile App Design and Development
Video Game Design and Development
Automation in the Home and Workplace
Physical Product Design
Branding, Marketing, Advertising
Rapid Prototyping & 3D Printing
General Technology Problems
Get answers to all of life's most important questions:
"How should I develop my app idea?"
"How could my website be better?"
"How can I make my logo better?"
"What is reddit? How do I read it?"
"Why isn't my email working?"
"I'm starting a small business, where should I start?"
"Why can't my device connect to the internet?"
Why would I want Damos Designs Consulting?
See more of my previous work in The Damos Vault
Leveraging 10 years of design and development experience, you can skip the learning curve and focus on what matters to you most. My creative perspective has always been my strongest asset and sets me apart from the competition. Working together, we can bring your ideas to life.
Learn more about me on the About Page
How's it work?
It's simple! Send me a message below and let me know how I can help you accomplish your goals. We will work together to establish a pricing plan to fit your needs. The bigger the project, the larger the discount on the hourly rate. I like a challenge!
---
Inquire Now
Thank you for your interest.