Motivation
One day the Scozzari family reached out to me upset that the web developer they hired for their business had stopped updating their website. For months, all of their digital leads had been going into an email they had no access to and to the wrong phone number. What's worse is when I looked at the website, the developer had removed it all together! In less than a month I had them up and running with a new user experience optimized, responsive website.
Design and Development
What's under the hood? Take a look at this list of features:
Pun intended, the website was designed to match the existing branding of their fleet of trucks and logo.
Check out the 3D render of those trucks! I threw that in for free just because it was fun.
Using a JAM stack (Javascript, APIs, Markdown), I've designed and developed the website to be user experience optimized and responsive to all devices.
With Google Analytics installed, they can better understand how users are navigating their website and how often, in real time.
With a Facebook Pixel installed, they can now run retargeting advertisements on Facebook utilizing the profile of users that interact with their website.
Integrated with Google Search Console, they can see how often users are coming across their website from online organic searches.
Take a look at the website and let me know what you think! www.RoofServicesConsulting.com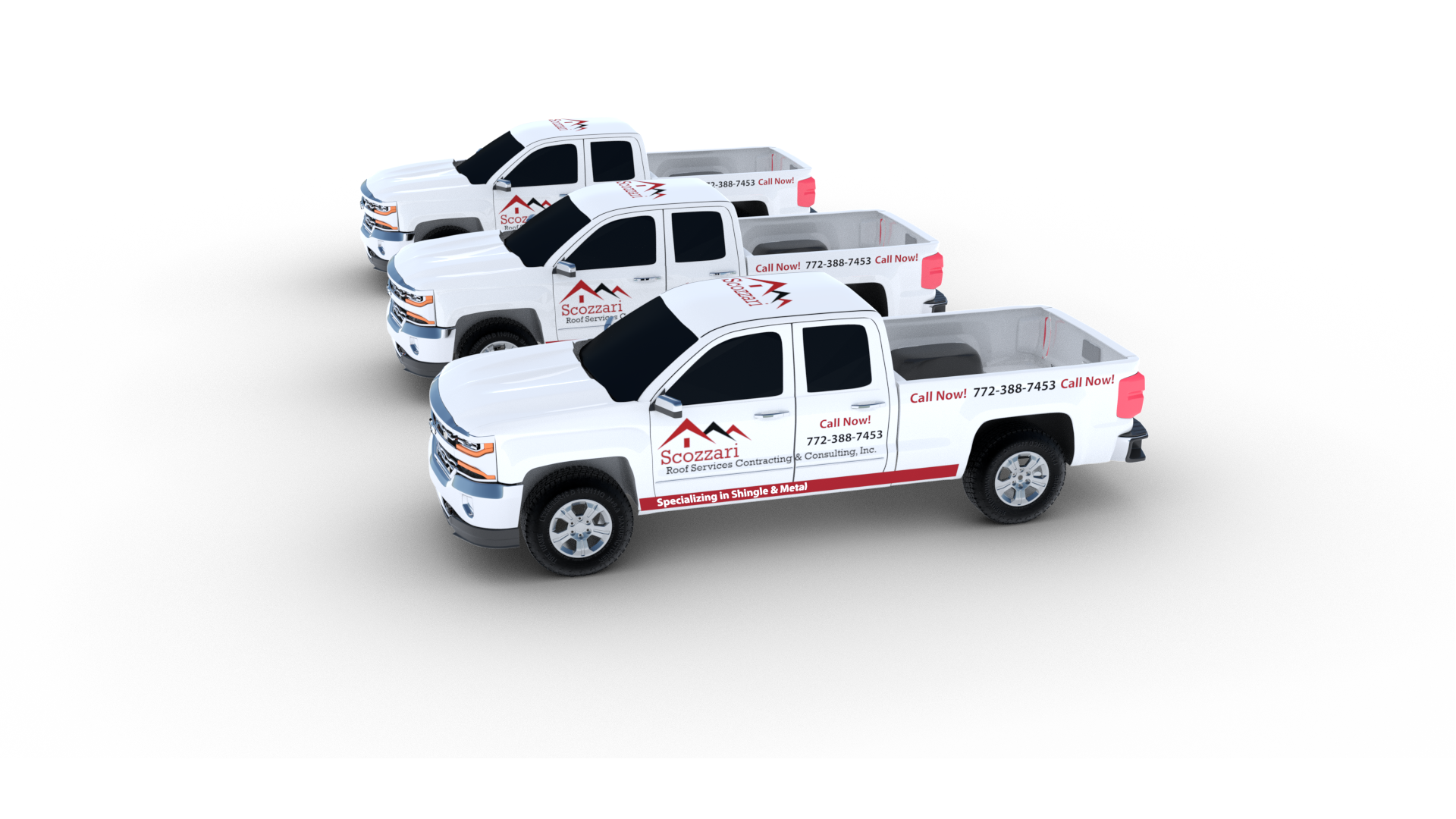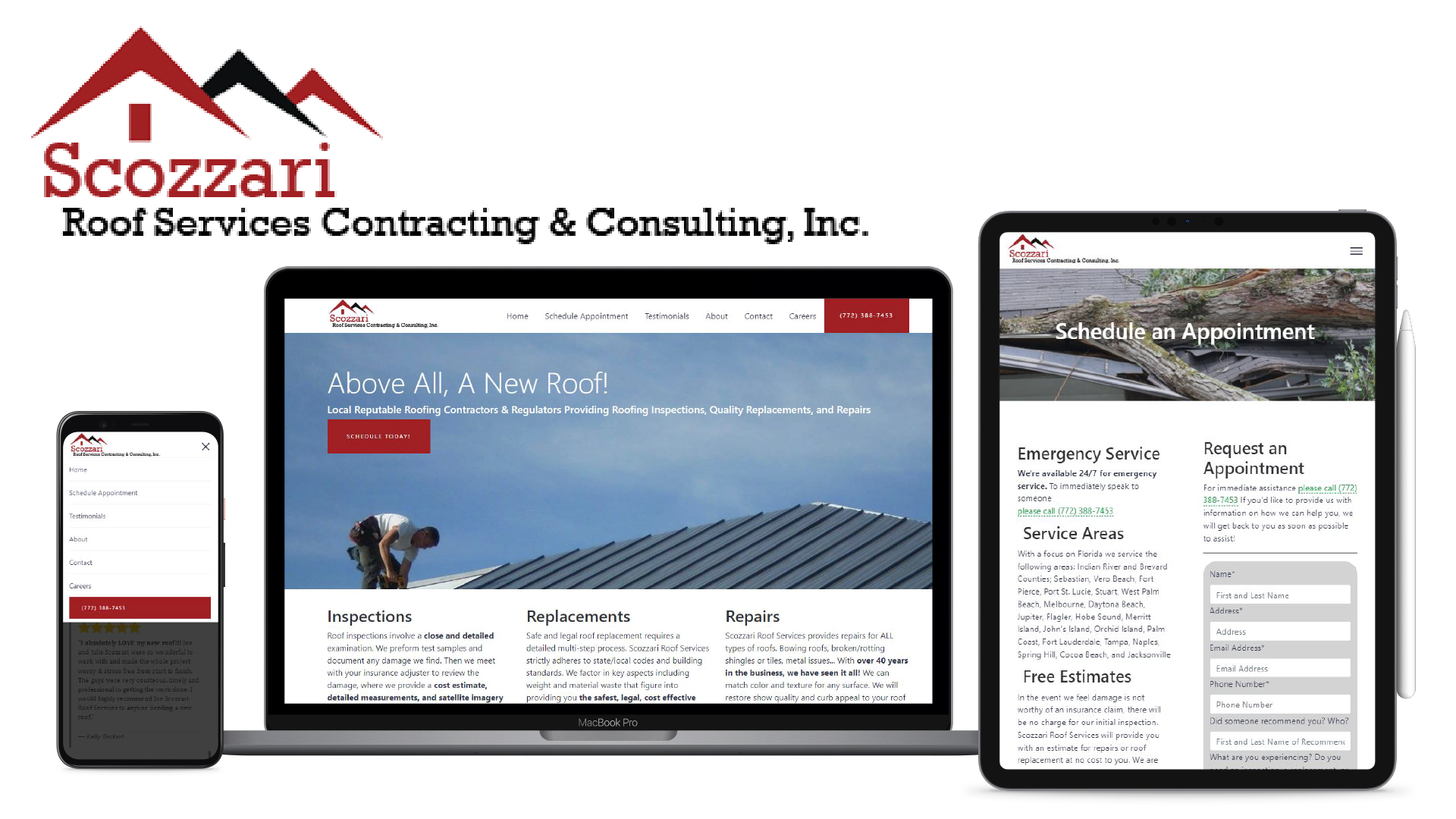 Thank You
Thank you for taking the time to view my work.