is a Web Design and Digital Marketing company founded in 2019 of which I had the pleasure of helping bring to life. The founder approached me about starting their brand and how to use the domain name to convey their goal to "improve your online presence so you make more money." Below are assets and animations I conceptualized, produced, and directed while acting as Chief Creative Officer launching this Start-Up.
Branding
The Online Otter mascot started as a sketch in my notebook and quickly evolved into the Jet Pack flying, chemical formula mixing, hologram using Otter from the future. The Online Otter is quite the crafty otter. Like otters in real life, The Online Otter is really great with making their own tools to get the job done.
Quick Walkthrough
Watch this quick 1 minute video to quickly see the designs and animations on the website in action to an inspirational guitar track supplied by YouTube.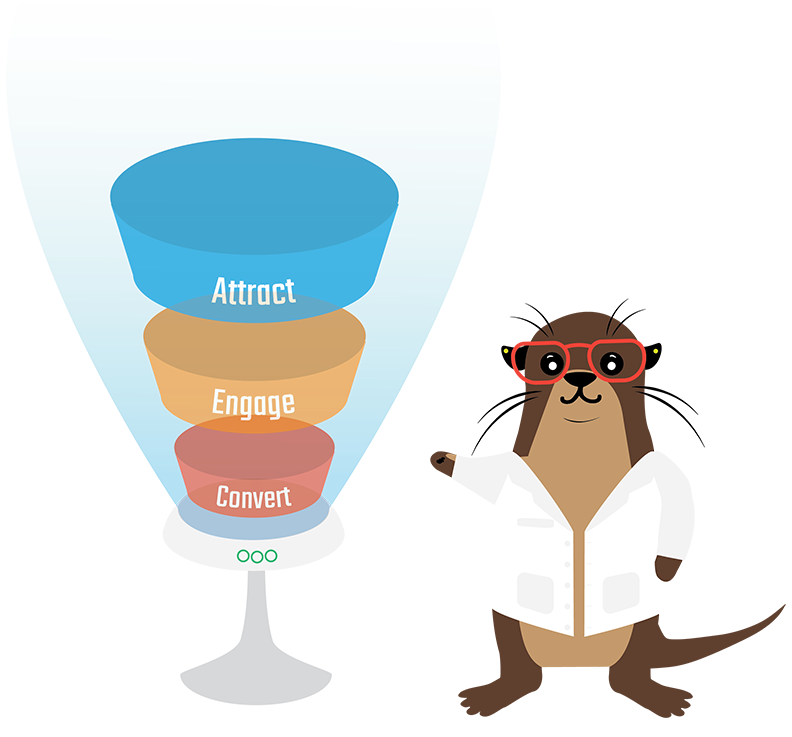 The Online Otter takes inspiration from super hero comic books. By day, a scientist perfecting the perfect marketing formula… by night, a super hero! There's nothing the Online Otter can't do!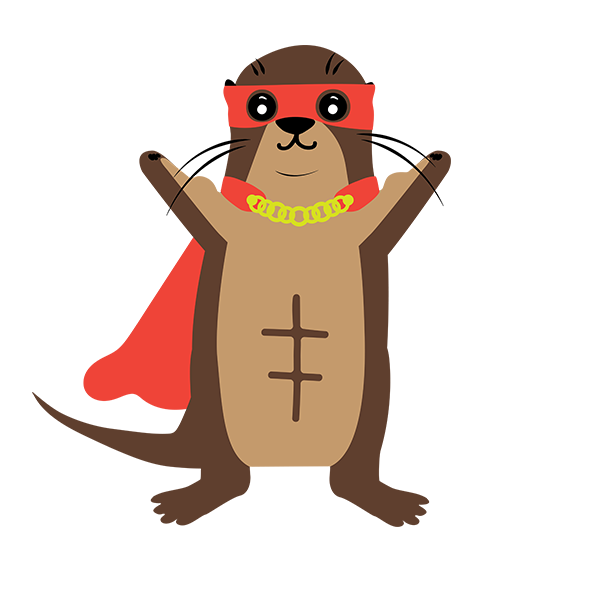 An Otter's habitat is very important. The Otter is very organized, everything is labeled, and the formula is ready ahead of schedule.