I dreamed of my art on display…
This page was my submission to the Brevard Cultural Alliance to have my art in their selection of galleries. It was accepted and was placed on display at Lexus of Melbourne! This piece is titled "Taking Off". Inquire about purchasing a print!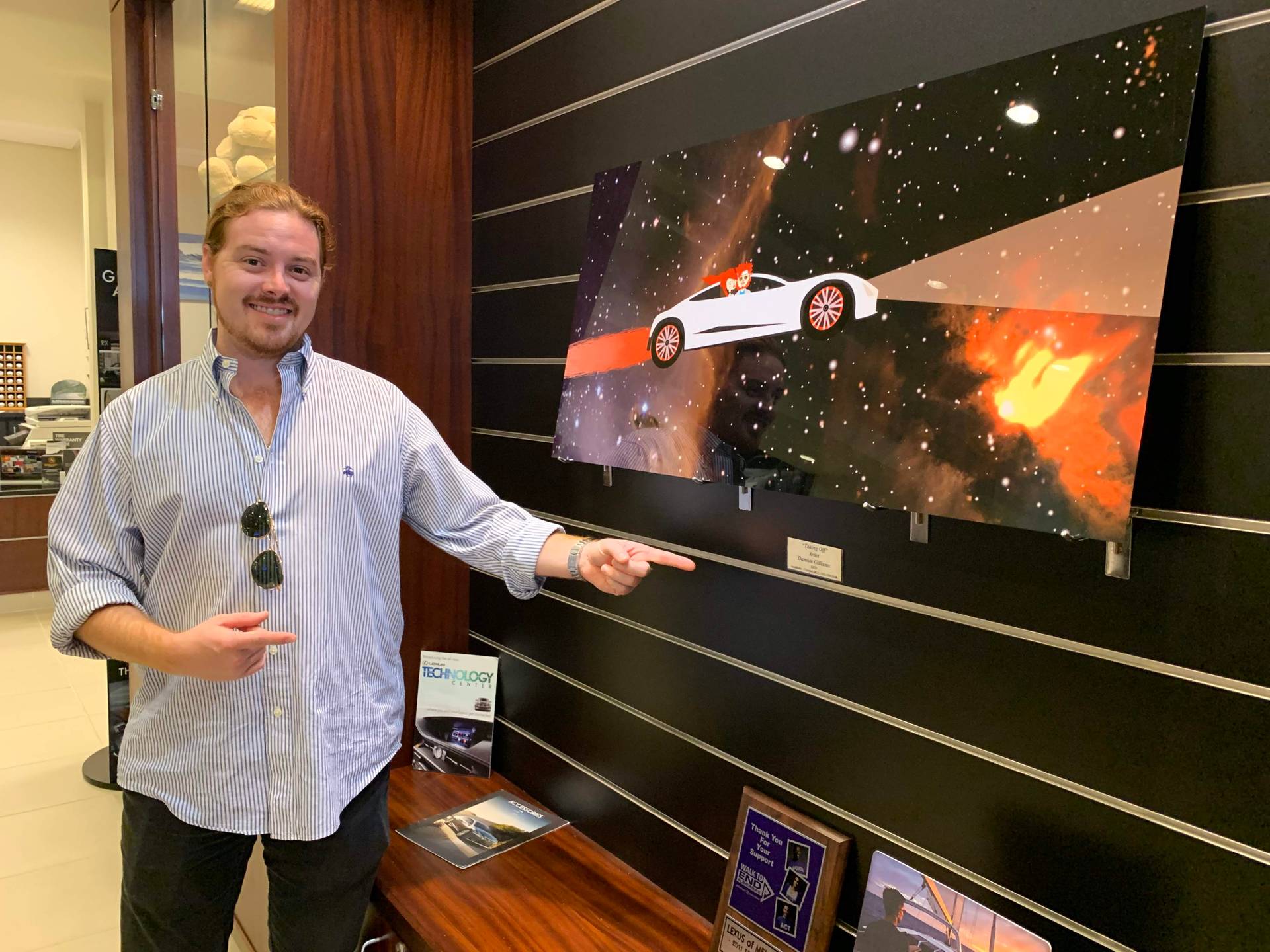 Artist Statement:
The motivation for these pieces come from my passion of driving my convertible with the windows down and the music turned up. The vision I had was dropping down a gear and launching into the next dimension. That's how I feel when I'm on the road with my girl next to me; like we're taking off and there's nothing in our way to stop us from exploring the universe. These were made starting with a hand drawing, then converted into digital art using Adobe Illustrator, and finally animated using After Effects. Pictures of the galaxy provided by NASA were used in combination with special effects to produce the art seen below.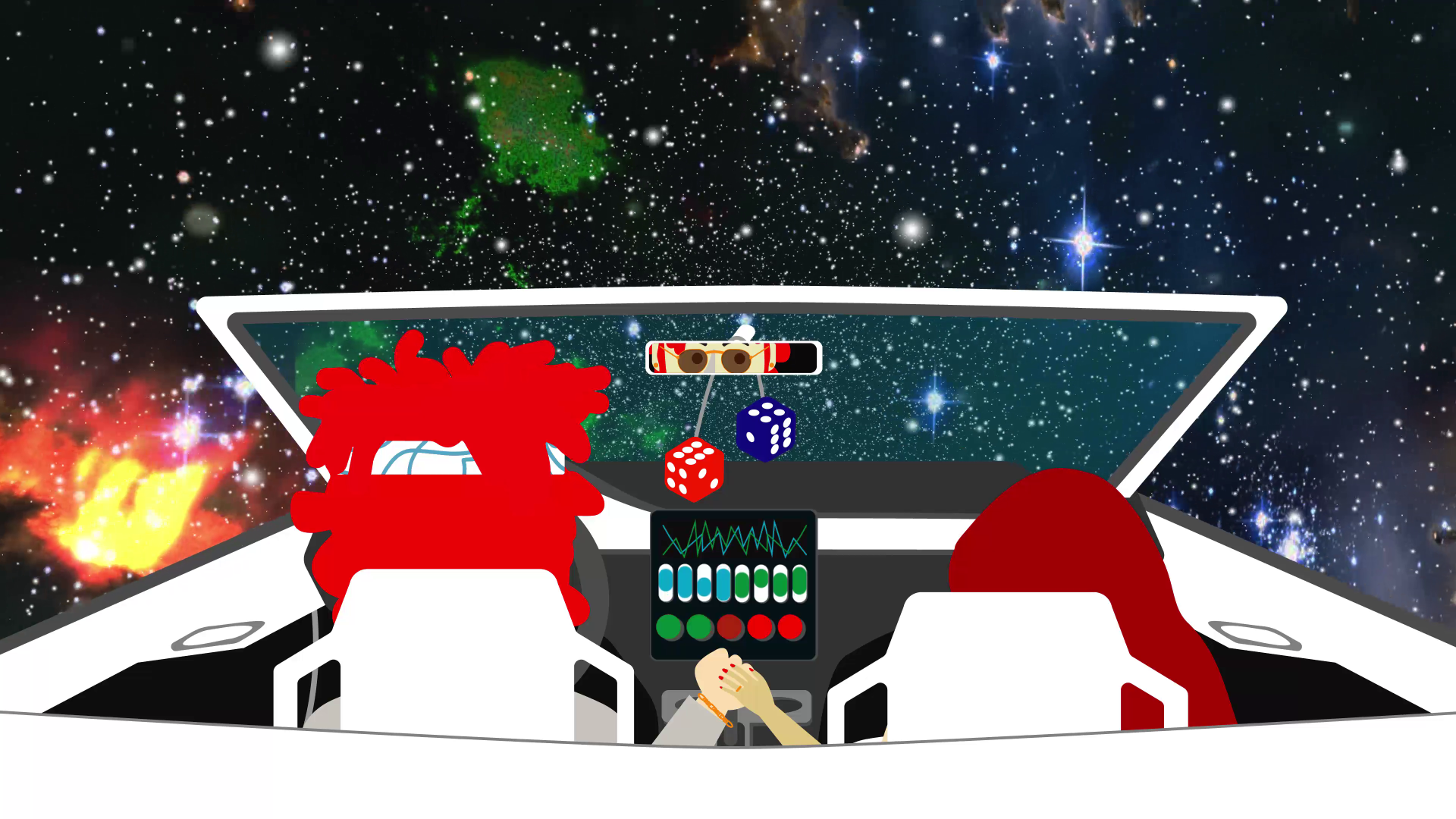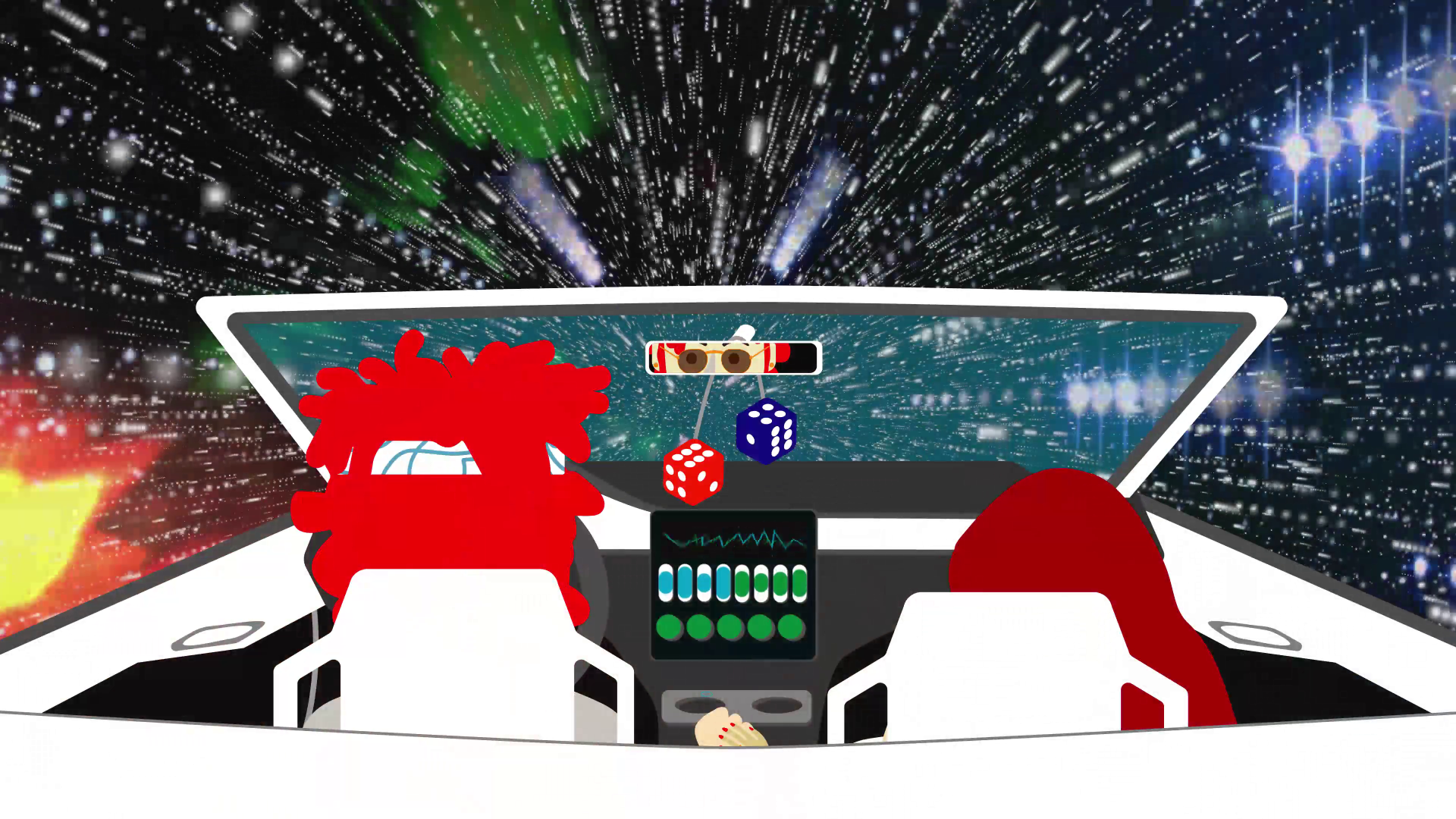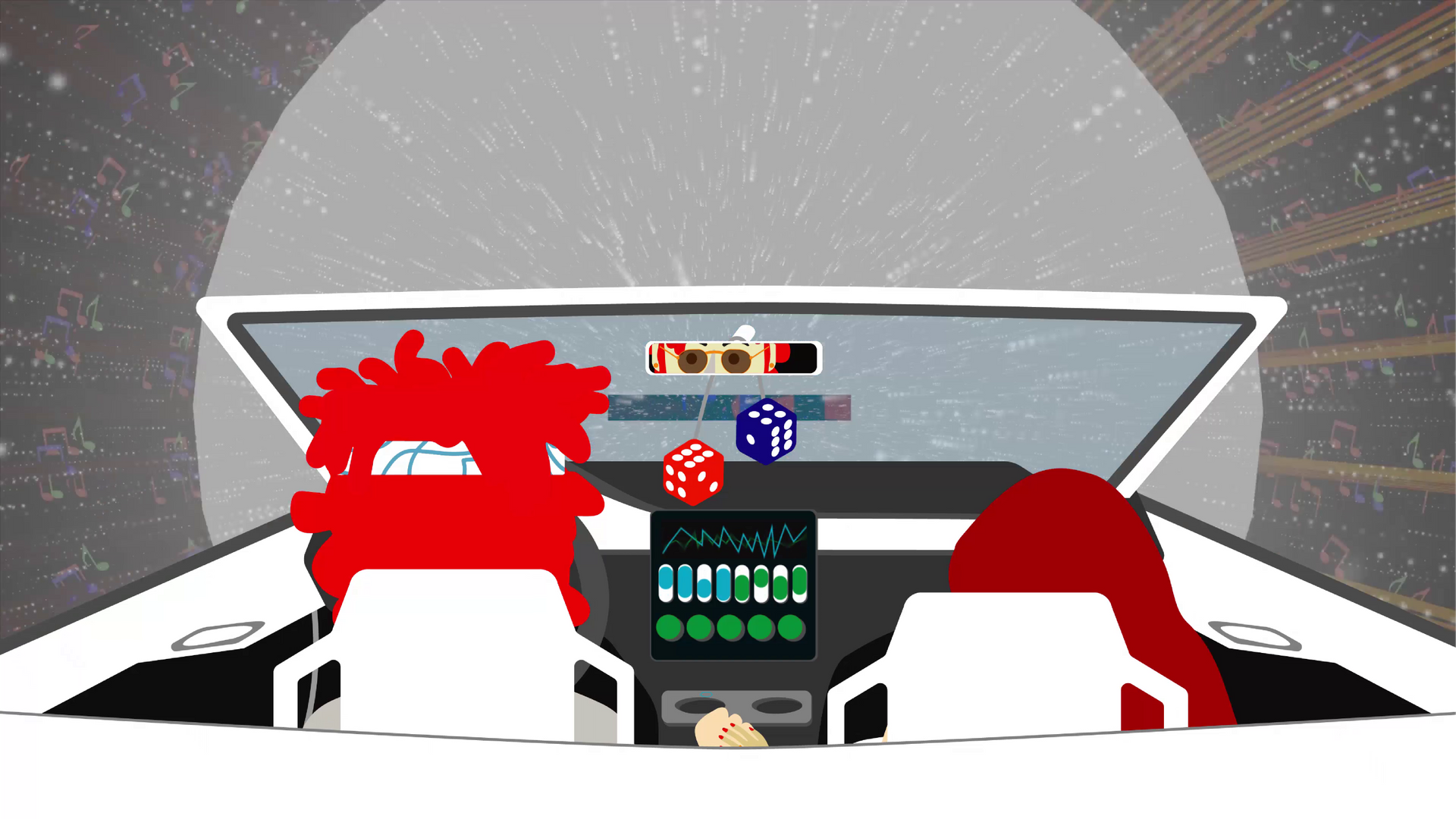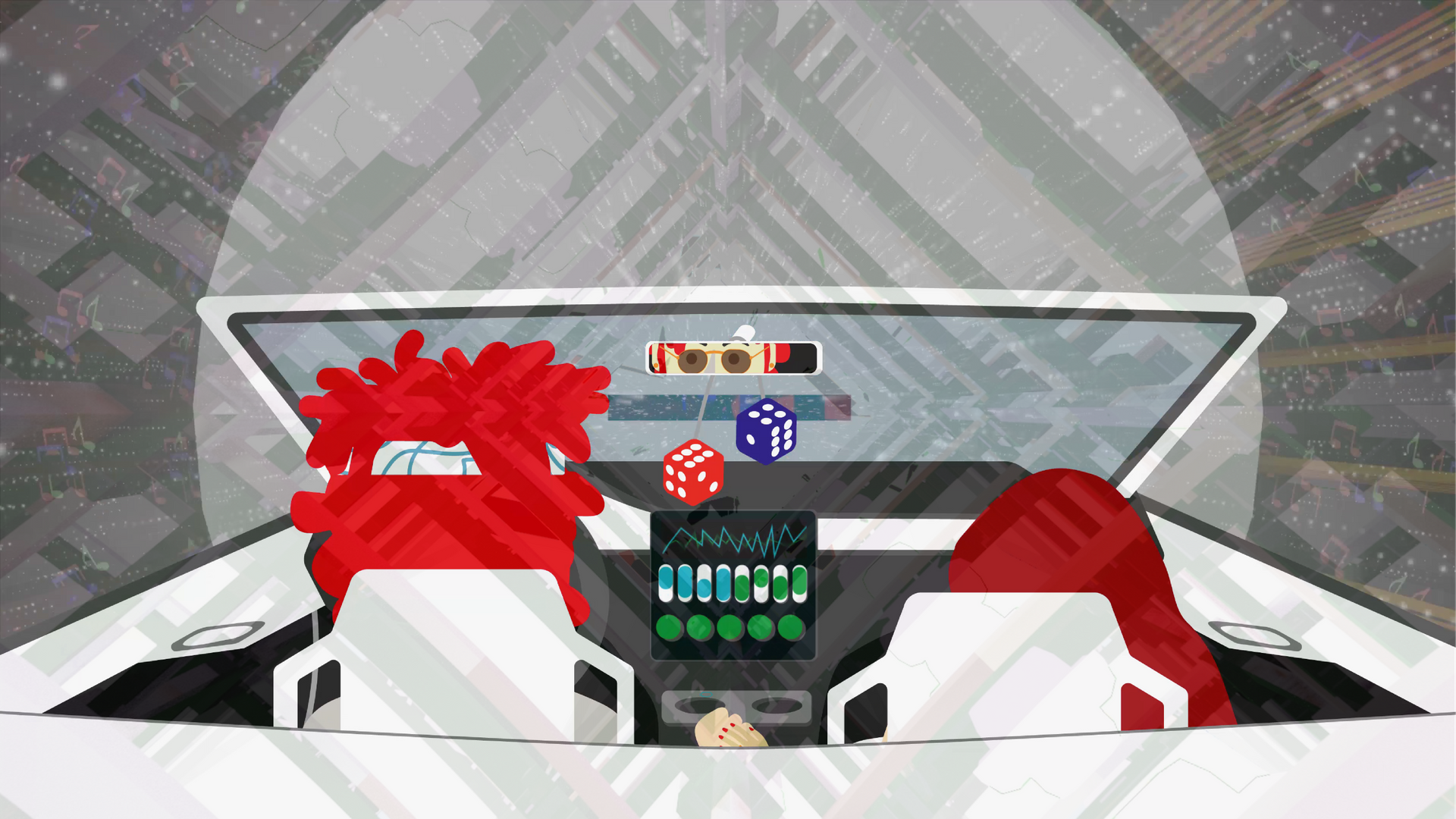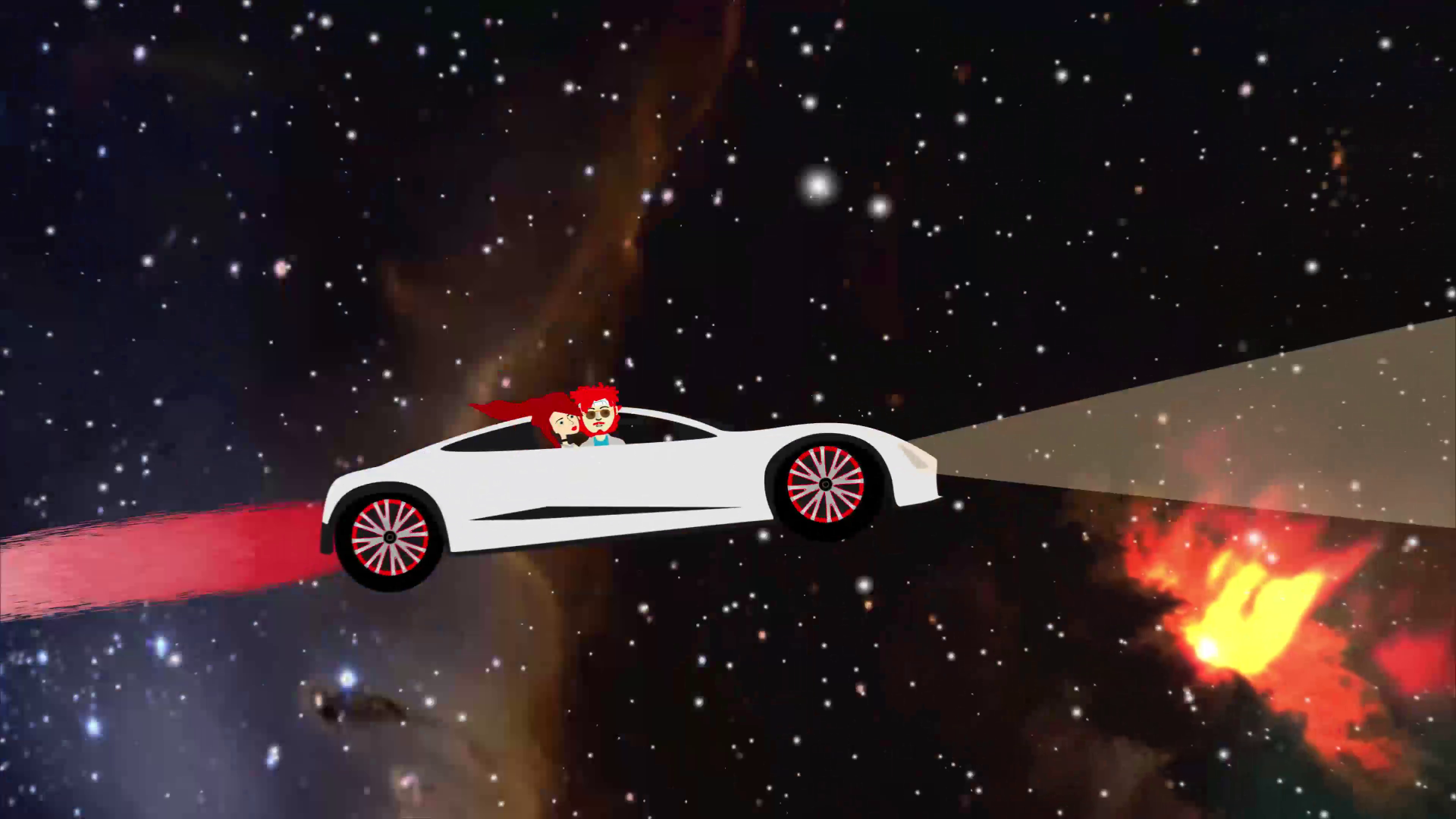 Artist Biography
Damien Gilliams is a Bachelor of Science in Digital Arts and Sciences: Computer Engineering from the University of Florida. He has developed enterprise software for BMW and State Farm in Atlanta, New Jersey, and California while producing art along the way.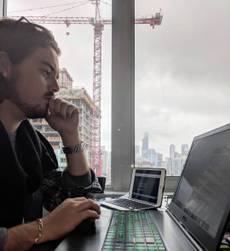 His favorite projects included parsing data from the Department of Transportation to display on BMW dashboards, automation and consulting for small businesses, open source bounty hunting, and leading State Farm's internal Android application team. In addition to software engineering, he has expertise in creative Digital Arts developing Virtual Reality experiences, designing e-commerce websites, animating 3D graphics, 3D printing prototypes, and producing creative videography.

Thank You
Thank you for taking the time to view my work.