Howdy!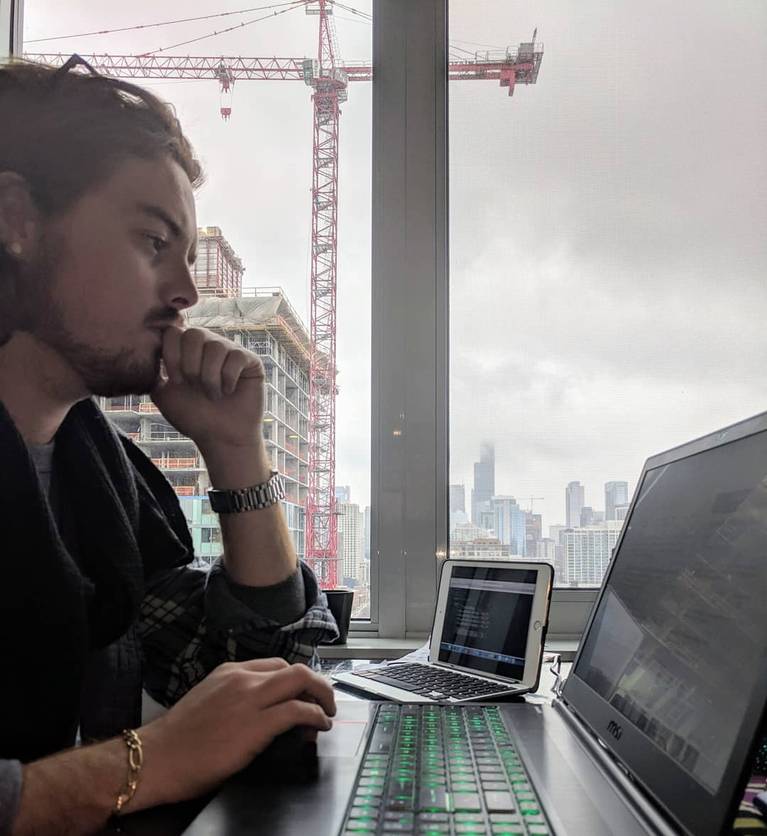 I'm Damo, your new "One Man Creative Army". Your competitors should be shaking in their boots.
A Decade of Professional Creative Experience
I have experience working with organizations of all sizes: Fortune 50, Start-Ups, and Individuals. I can maximize your budget to achieve results and return on investment. I can create content that keeps your users engaged while leading them to accomplish your goals.
---
Experience Across the Continuum of Technology
Multidimensional Art and Animations, Professional Video Production, Web Design & Development, Brand Design, Developing Virtual Reality Experiences, 3D Modeling Assets, 3D Printing Prototypes, Chrome Extensions, Chromecast Applications, Android Applications, Android for Auto, Android Wear, Building Custom High-End Workstations, Mining Cryptocurrency, and more.
If you'd like to learn more about my previous projects, check out my blog here.
A degree from University of Florida in Computer Engineering: Digital Arts and Sciences and my combined skillset is unique. I'm motivated and passionate. When you let me loose on a project, I will run with it!
---
Let's Connect!
---
Send a Message Now!
Thank you for your interest.